Lazer Linear 18 Elite with position light
Integrated position light function
Price
VAT 24%: 725,00 € 652,50 €
VAT 0%: 526,21 €
Guaranteed Safe Checkout

Recommended with this product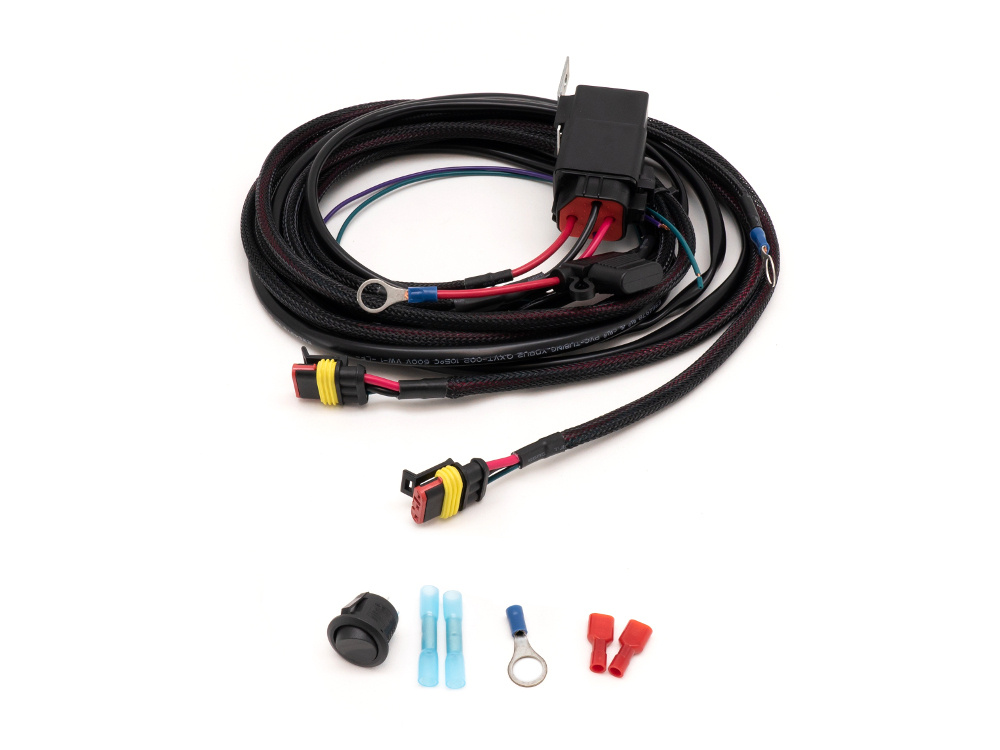 Estimated shipping time:
2-5 business days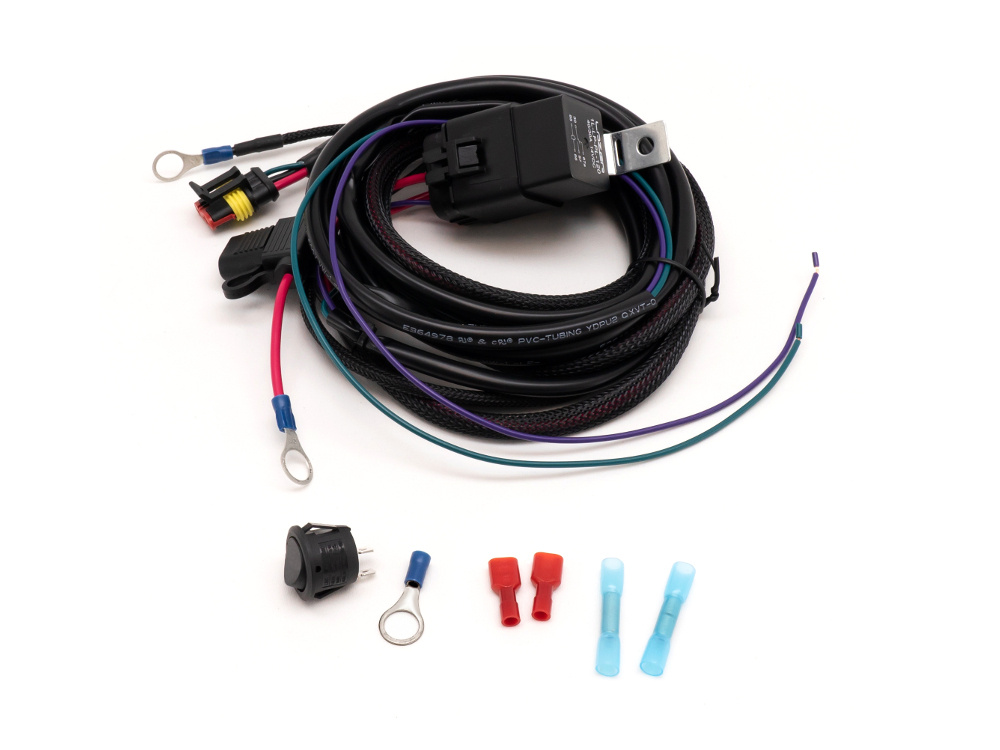 Estimated shipping time:
2-5 business days
Description
A perfect choice for road trafic and motorsport!
Representing the very best in slimline auxiliary high beam driving lights, the Linear range utilises a combination of highly efficient 3W LEDs and vacuum-metallised wide optics to deliver a perfectly tuned beam pattern for everyday road use. Measuring just 40mm in height, the Linear range is an excellent solution when either space is limited or when looking for a discreet installation that's most likely to get noticed at night-time.
Linear products are especially well-suited to roof mount installations where the sleek, aero design of the aluminium housing eliminates nearly all wind noise, and the comparatively low up/down spread of light ensures no glare off the vehicle bonnet.

Product features:
Integrated position light function
Flexible mounting options – anti-theft side mounting brackets included
Electronic thermal management system optimises light output to preserve longevity of the LEDs
Anodised pre-treatment and automotive grade powder top-coat for ultimate corrosion and chemical protection
CAE optimised heatsink offers improved thermal dynamics
Over voltage protected
Reverse polarity protected
'Unbreakable' polycarbonate lens with hardcoat lacquer
UNECE approved Reg 7 for on-road position light function
UNECE approved Reg 112 (Class B Driving Light) for on-road high beam function
UNECE approved Reg 10
IP67 watertight

5 year warranty

Designed and manufactured in UK
Technical Specifications:
Voltage Range: 10-32V
Weight: 1090 gr
Total luminous Flux: 12150 lm
Power Consumption: 126 Watts
Number of High Output LEDs: 36
DIMENSIONS:
Width: 532 mm
Depth: 62 mm
Height: 40 mm
PHOTOMETRIC DATA:
Horizontal Beam Angle: 64 Degrees
0.25 lx Line: 975 metres
0.5 lx Line: 690 metres

1 lx Line: 488 metres
3 lx Line: 282 metres
CERTIFICATION:
High Beam ECE R112

ECE Reference: 45
Position Light: ECE R7

What's included:
Linear-18 Elite (with position light) LED Lamp
Anti-theft side mount
Installation instructions
Fits to Vehicle
Lazer Linear 18 Elite with position light fits to the following vehicles: