Price
VAT 24%: 365,00 €
VAT 0%: 294,35 €
Guaranteed Safe Checkout

Recommended with this product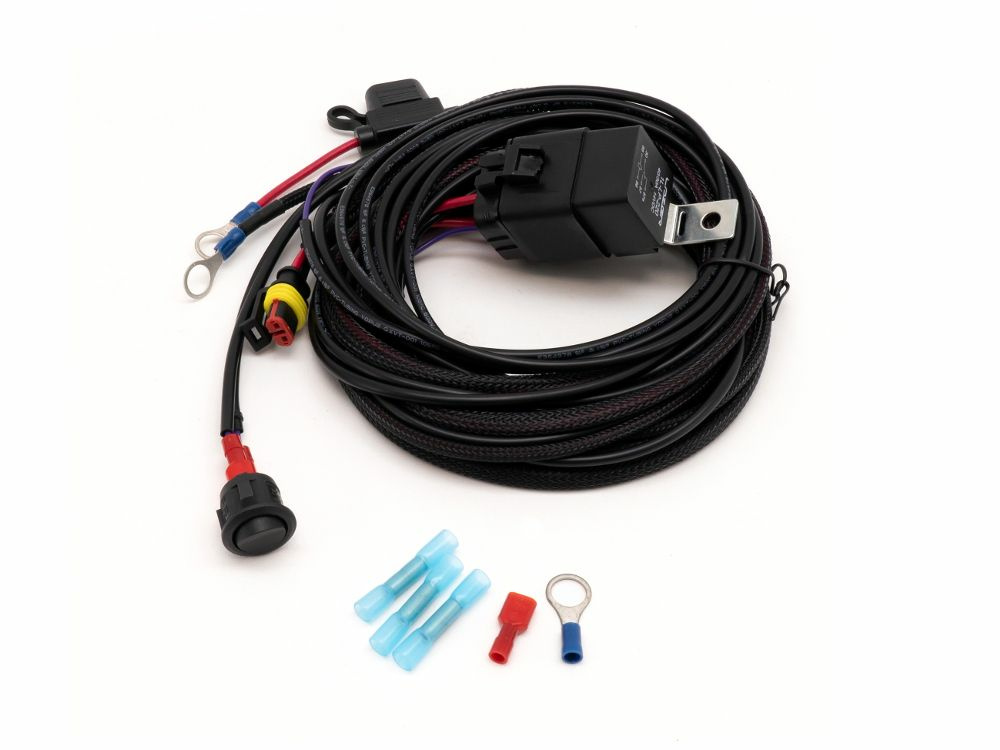 Estimated shipping time:
2-5 business days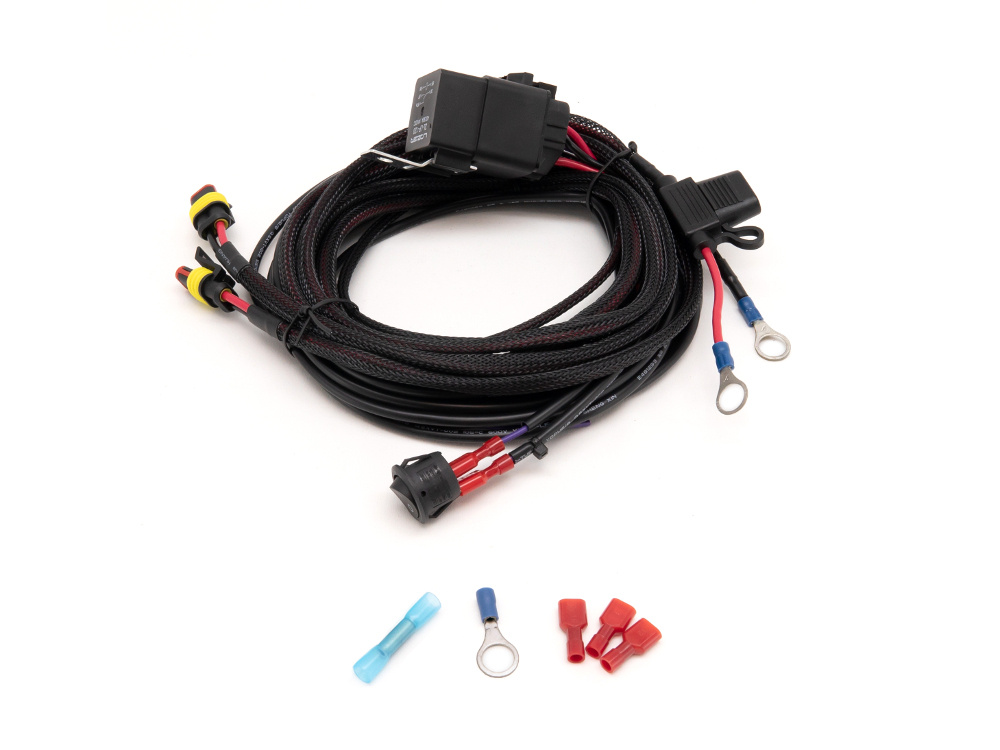 Estimated shipping time:
2-5 business days
Description
Representing the very best in slimline auxiliary high beam driving lights, the Linear range utilises a combination of highly efficient 3W LEDs and vacuum-metallised wide optics to deliver a perfectly tuned beam pattern for everyday road use. Measuring just 40mm in height, the Linear range is an excellent solution when either space is limited or when looking for a discreet installation that's most likely to get noticed at night-time.
Linear products are especially well-suited to roof mount installations where the sleek, aero design of the aluminium housing eliminates nearly all wind noise, and the comparatively low up/down spread of light ensures no glare off the vehicle bonnet.

Product features:
Flexible mounting options – anti-theft side mounting brackets included
Electronic thermal management system optimises light output to preserve longevity of the LEDs
Anodised pre-treatment and automotive grade powder top-coat for ultimate corrosion and chemical protection
CAE optimised heatsink offers improved thermal dynamics
Over voltage protected
Reverse polarity protected
'Unbreakable' polycarbonate lens with hardcoat lacquer
UNECE approved Reg 112 (Class B Driving Light) for on-road high beam function
UNECE approved Reg 10
IP67 watertight

5 year warranty

Designed and manufactured in UK
Technical Specifications:
Voltage Range (DC): 10-32V

Weight: 800 gr
Total Luminous Flux: 4500 lm
Colour Temperature: 5000k
Number of High Output LEDs: 12
Power Consumption: 42 W
Current Draw (at 14.4V): 2.92 Amps
IP67 watertight
5-year warranty
DIMENSIONS:

Width: 382 mm

Depth: 62 mm
Height: 40 mm
PHOTOMETRIC DATA:
Horizontal Beam Angle: 56 Deg
0.25 lx Line: 698 m
0.5 lx Line: 494 m
1 lx Line: 349 m
3 lx Line: 202 m
CERTIFICATION:
High Beam: ECE R112
ECE Reference: 27.5

Whats included:
Linear 12 STD LED Lamp
Side Mount
Installation Instructions

Supplied with pre-wired male/female 2-pin Superseal connectors
Fits to Vehicle
Lazer Linear 12 fits to the following vehicles:
This product has not been matched to any vehicle yet. If you are not sure if the product fits to your vehicle, please contact our staff!