Strands Siberia Night Ranger Spot 7"
With Siberia Night Ranger with spot-beam pattern, you get it all!
Price
VAT 24%: 223,00 €
VAT 0%: 179,84 €
Guaranteed Safe Checkout

Recommended with this product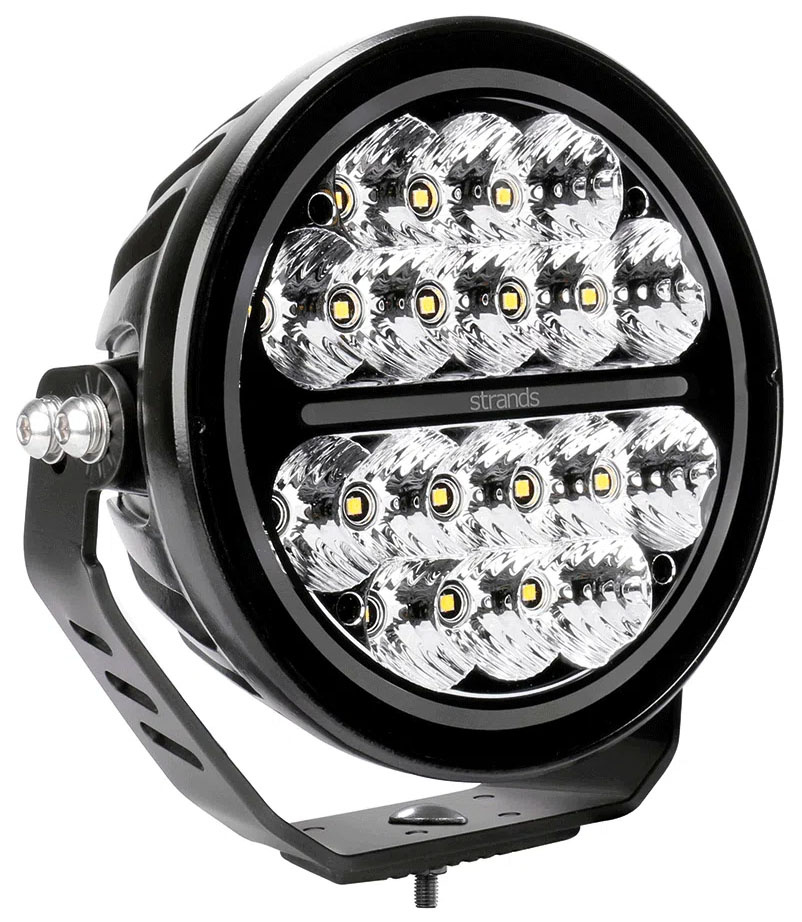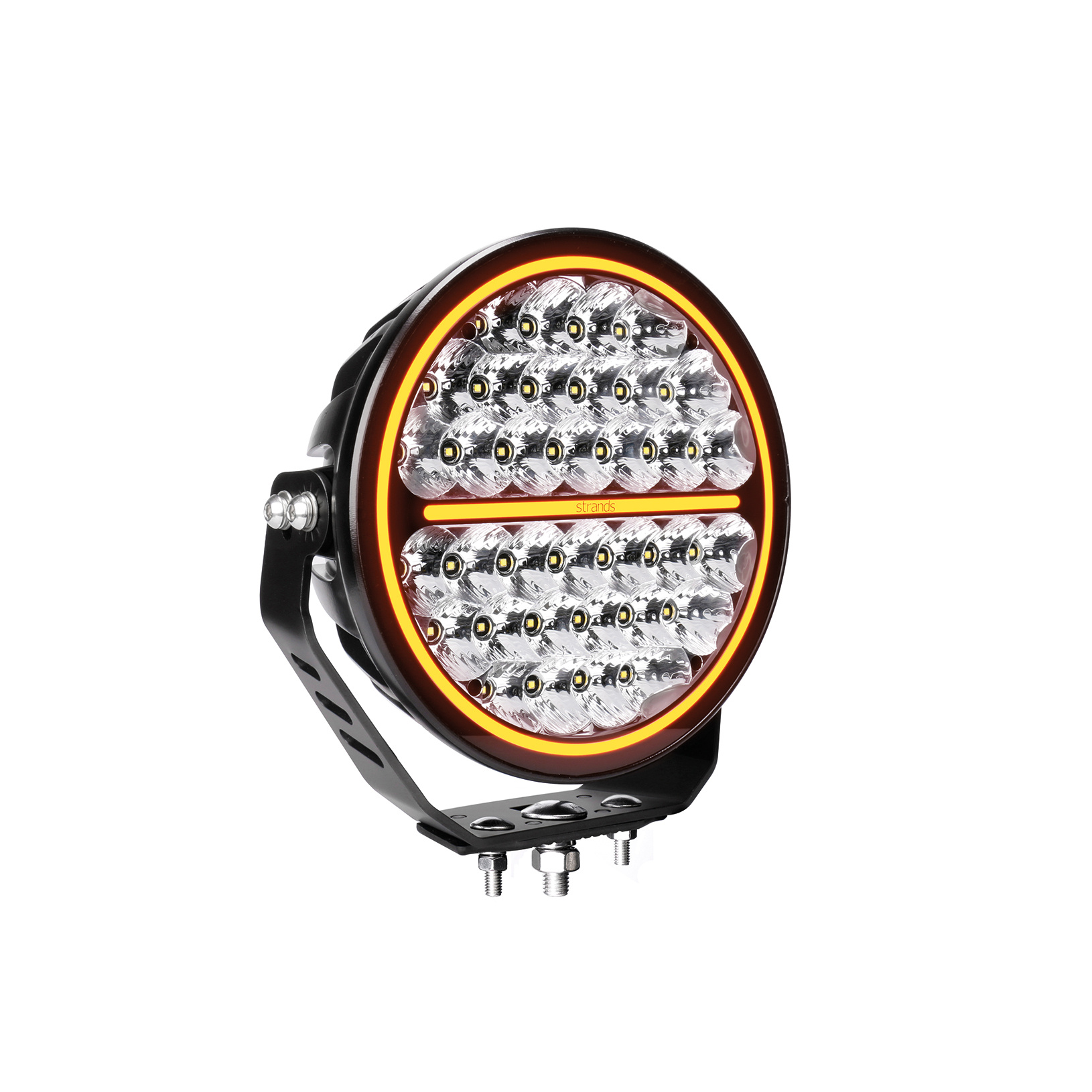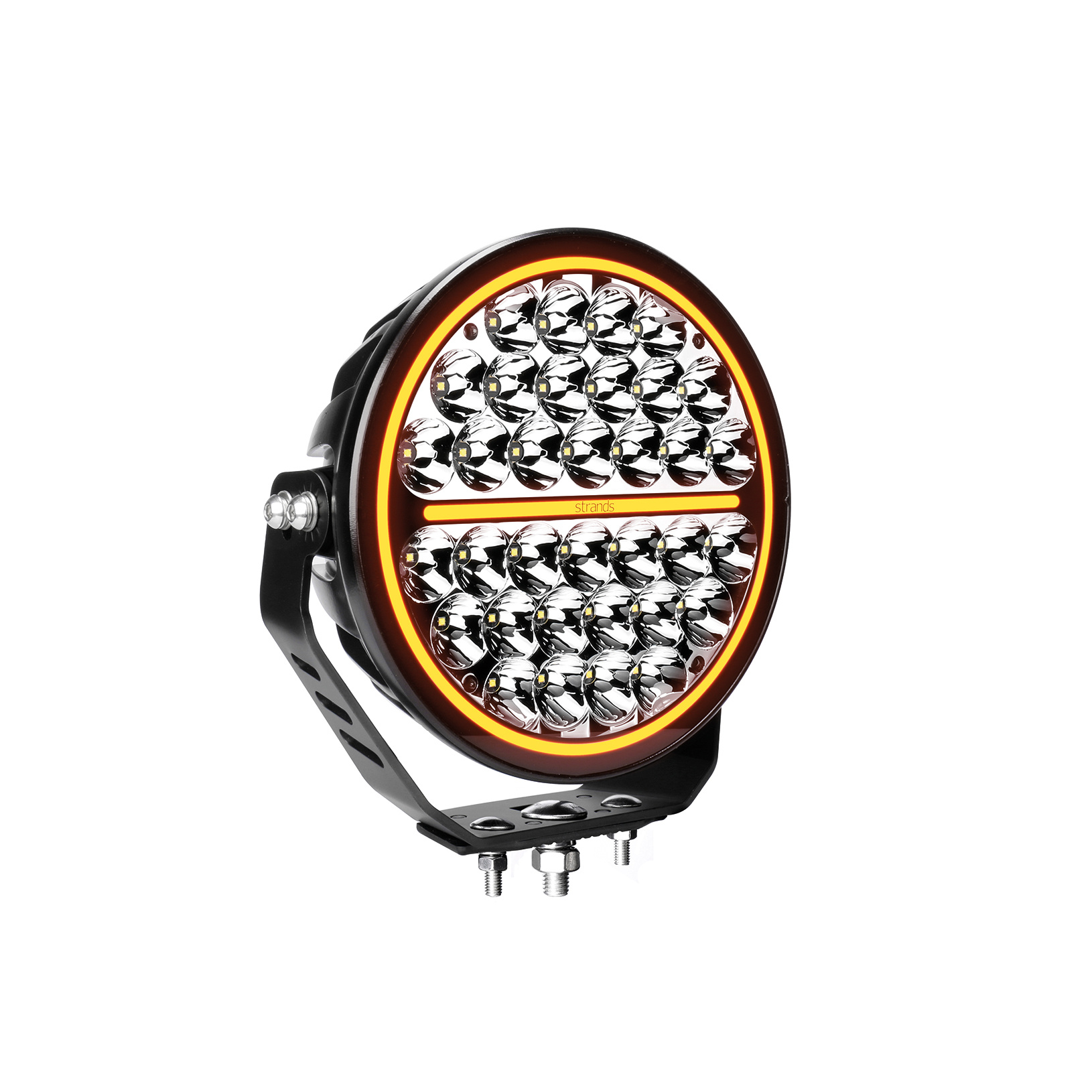 Description
Strands Siberia Night Ranger 9" Spot
The driving light provides a driving experience that doesn´t leave the driver untouched.
With Siberia Night Ranger with spot-beam pattern, you get it all. An impressive light beam. Maximum performance. Legendary light output. Siberia NR gives you efficiency at completely new levels on all roads and in all conditions. The power of the LEDs gives you a perfect balance between length and width. Ready to show you the way forward.
Amber or white? Siberia NR comes with Siberia's dual-position lights to give you an outstanding light and design effect, perfectly placed in a circle around the LEDs with a line in the middle.
Siberia NR is built from durable materials. The lens is made of transparent polycarbonate, which makes it basically unbreakable and protects the diodes from scratches and weather conditions. The durable aluminum housing also withstands salt and other stresses from the harsh climate.
In addition to its durability, the Siberia Night Ranger is easy to install. Mount with the included mounting bracket, screws, and 0.5-meter cable. Connect easily with the DT-4 connector included in the package. Perfect for cars, trucks, and heavier vehicles. With the Siberia Night Ranger mounted, you get innovation, design, and performance like nothing you've experienced before.
Technical Specifications: 
Voltage Range: 9-32V DC
Weight: 2 kg
Total Luminous: 6720 Lm
Colour Temperature: 6000 K
Number of Led's:  16
Power: 80 W (12V) / 80 W (24V)
IP-Class: 67 / 69K
Beam Pattern: Spot
Position Light: Yes, Amber / White
1 Lux @ m: 631
Connection: DT4
Caple Lenght: 50 cm
Certifications:
Dimensions:
Diameter: 178 mm
Depth: 78,2 mm
Height including bracket: 194,7 mm
Fits to Vehicle
Strands Siberia Night Ranger Spot 7'' fits to the following vehicles:
This product has not been matched to any vehicle yet. If you are not sure if the product fits to your vehicle, please contact our staff!